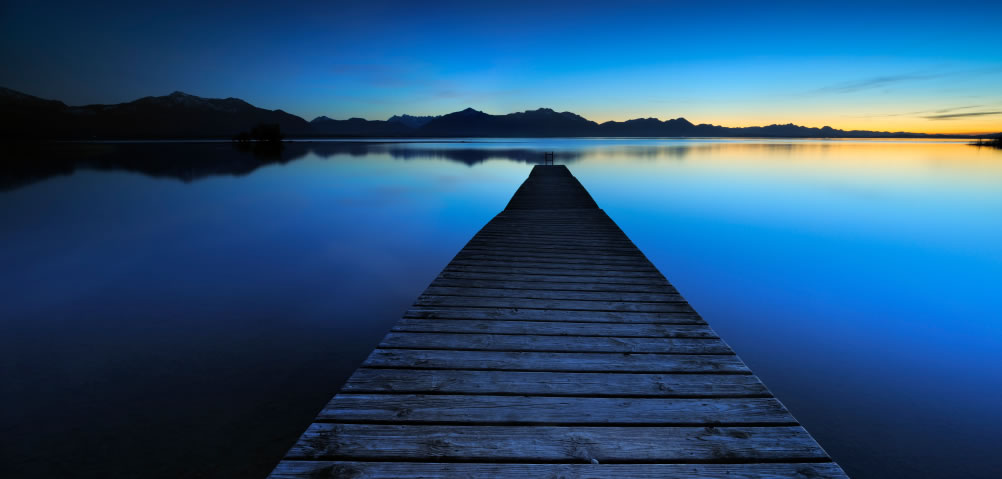 Welcome to Allatoona Lake Info
---
Lake Allatoona

Allatoona Lake information is an internet site packed with information for the history buff and especially for the vacationer seeking an adventurous vacation on Allatoona Lake.



Whatever life brings you from day to day, sometimes you just have to slip away. Lake Allatoona, the biggest attraction of 11 fishing areas including trout streams in Bartow County, offers great fishing for all ages and skill levels. Whether you're in need of a romantic getaway, a place to meet and retreat, or simply time away with the family, you're sure to make fond memories here.

Please help keep Lake Allatoona clean!