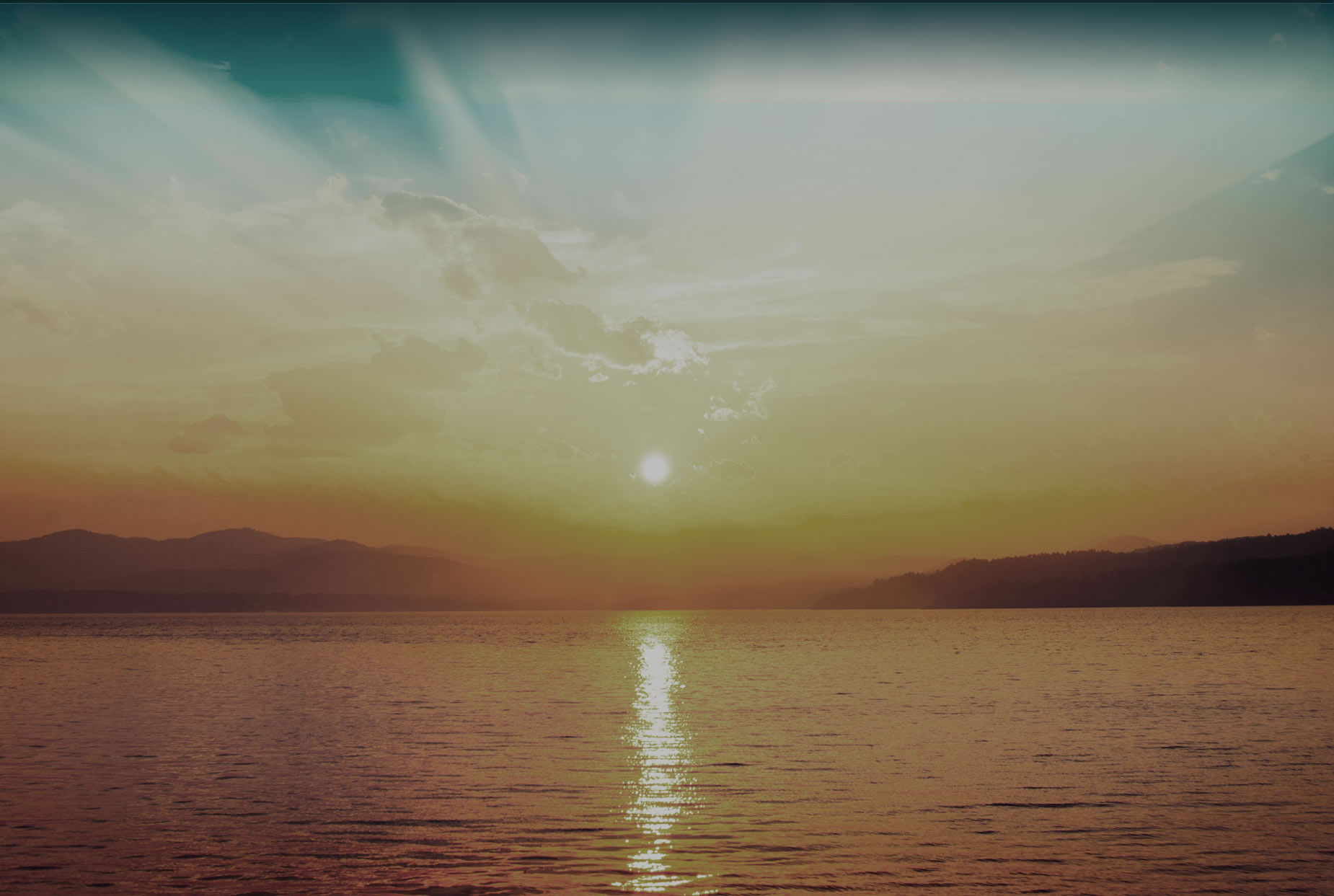 Welcome to Lake Hartwell Info
---
Lake Hartwell in the upstate region of Georgia and South Carolina and is one of the southeast's largest and most popular public recreation lakes with a reputation as an excellent location for all types of outdoor recreational activities. The lake is created by Hartwell Dam located on the Savannah River seven miles below the point at which the Tugaloo and Seneca Rivers join to form the Savannah. . Extending 49 miles up the Tugaloo and 45 miles up the Seneca, Hartwell Lake comprises nearly 56,000 acres of water with a shoreline of 962 miles. The Hartwell area abounds in historical lore, much of which is inherited from the Cherokee Indians and early settlers.

Built by the U.S. Army Corps of Engineers between 1955 and 1963 as part of a flood control, hydropower, and navigation project, authorized purposes now include recreation, water quality, water supply, and fish and wildlife management. Each year, millions off people utilize the many public parks, marinas, and campgrounds conveniently located around the lake to pursue a variety of outdoor recreational experiences -making Hartwell one of the most visited Corps lakes in the nation.

Come join us!
Get away to Lake Hartwell
for body, mind, and soul!
Lots of fun and good fishing!


Please help keep Lake Hartwell clean!