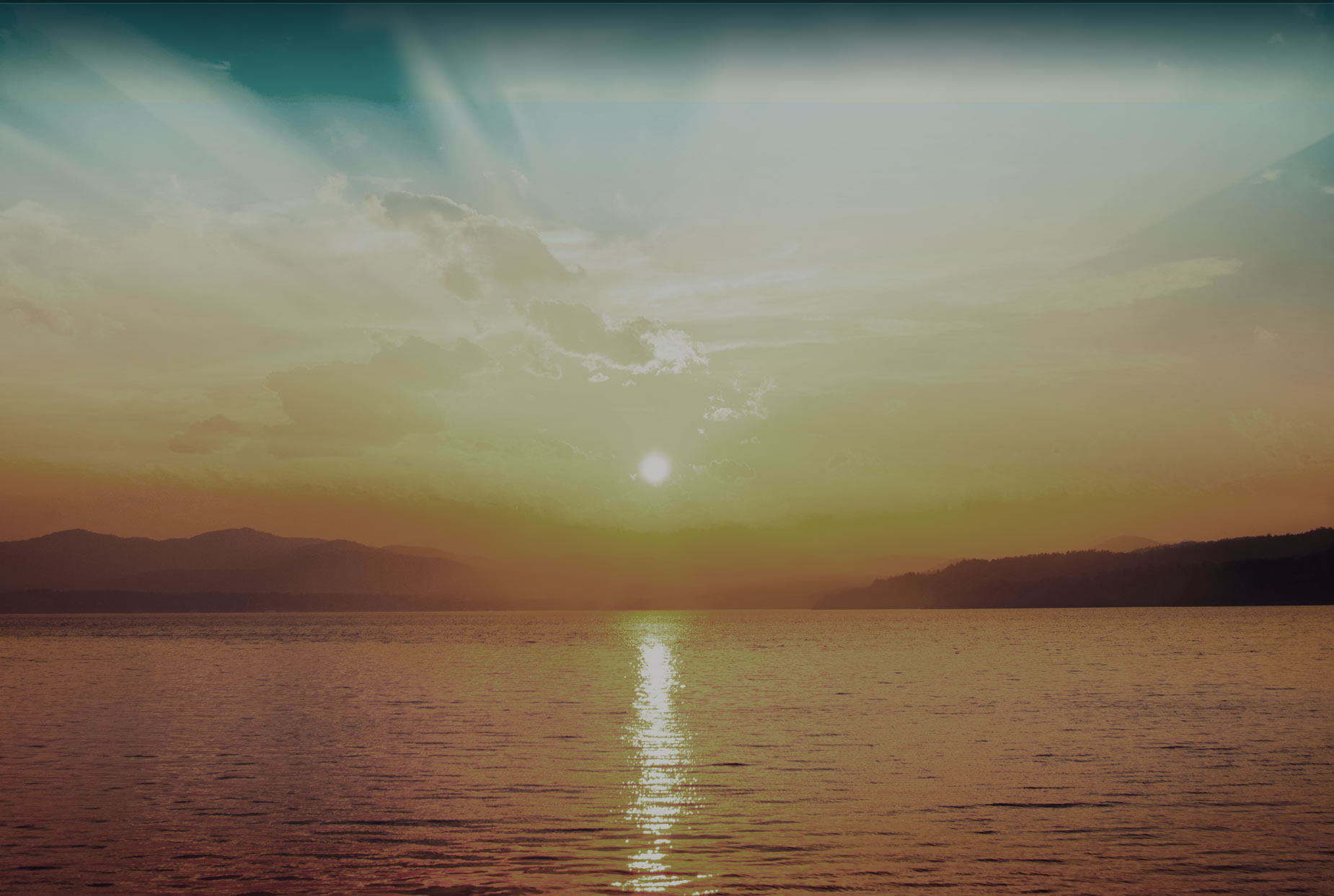 Welcome to Nottely Lake Info
---
Lake Nottely Reservoir lies in the state of Georgia on the southeastern edge of the Georgia River watershed, nestled in the mountains and valleys of the Chattahoochee National Forest. The reservoir features a beach and camping area and is a great place for viewing wildlife. Nottely Reservoir serves a number of purposes other than recreation, including flood control and power generation.



Recreational Opportunities:
Auto Touring, Boating, Camping, Fishing, Horseback Riding, Hunting, Picnic, Restaurant/Snack Bar, Recreational Vehicles, Museum/Visitor Center, Water Sports, Wildlife Viewing

Come join us!
Get away to Lake Nottely
for body, mind, and soul!
Lots of fun and good fishing!

Please help keep Lake Nottely clean!